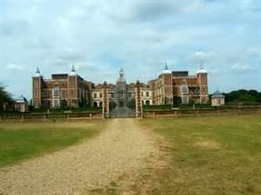 Croft Manor is the large estate of archaeologist
Lara Croft
,Where she,Alister,Zip and Winston work to find clues on her missions.
Lara's Bedroom
Bathroom
Library
Music Room
Attic
Downstairs
Edit
Main Hall
Ballroom/Gym
Pool Room
Kitchen
Dining Room
Lara's Treasure Room
Old Treasure Room/Aquarium
Garden
Assault Course
Hedge Maze/Race Track
Ad blocker interference detected!
Wikia is a free-to-use site that makes money from advertising. We have a modified experience for viewers using ad blockers

Wikia is not accessible if you've made further modifications. Remove the custom ad blocker rule(s) and the page will load as expected.